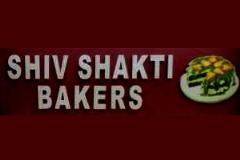 Shiv Shakti Bakers
5/5
Business Category: Cake and Bakers
Location: Jagatpura
---
About Shiv Shakti Bakers
Shiv Shakti Bakers located in Jagatpura. It's a nice place for buy eggless confectionery stuff like - Cakes, Pastries, Aloo Puff, Cheese Puff, Pizza, Cheese Sandwich, Grill Sandwich, Burger, Pan Pizza and Hot Dog in Jagatpura at reasonable price. Contact for your cake and other bakery product for your Function to make memorable.
With the largest variety of cakes & pastries, we have carved a niche for ourselves.
24 X 7 Booking and Delivery Services - We offer same day delivery till Night.
---
Business name
Shiv Shakti Bakers
Address
Shop No. 21, Vivek Vihar Mod, Opposite SBI Bank, Jagatpura, Jaipur, Rajasthan 302017
Contact Person Name
SHIVA CHANDWANI
Opening Hours
9:00 AM - 10:30 PM
Email
Shivachandwani007@gmail.com
---
Photo Gallery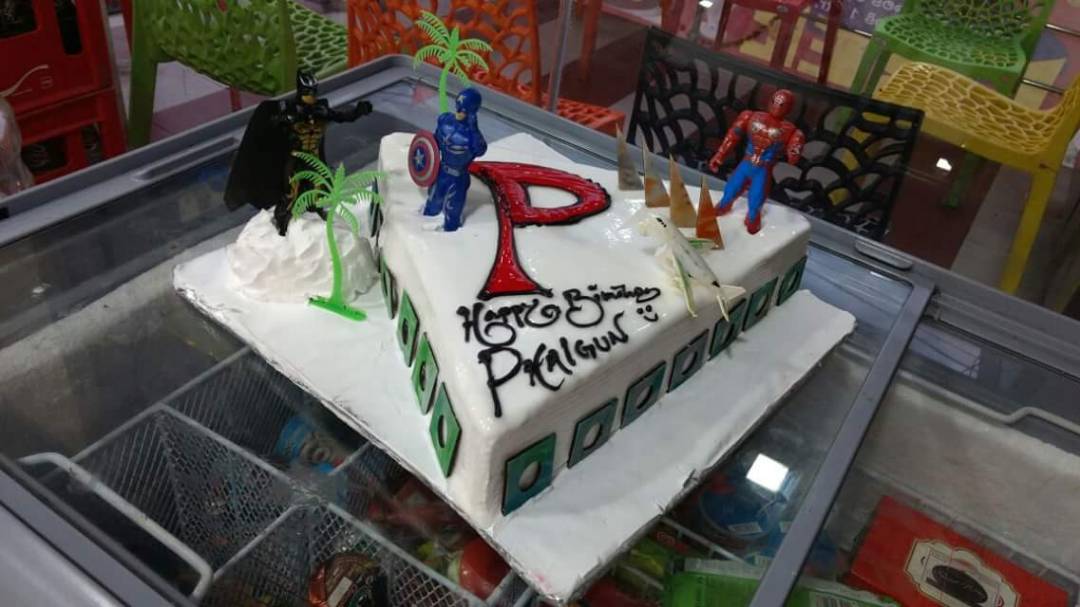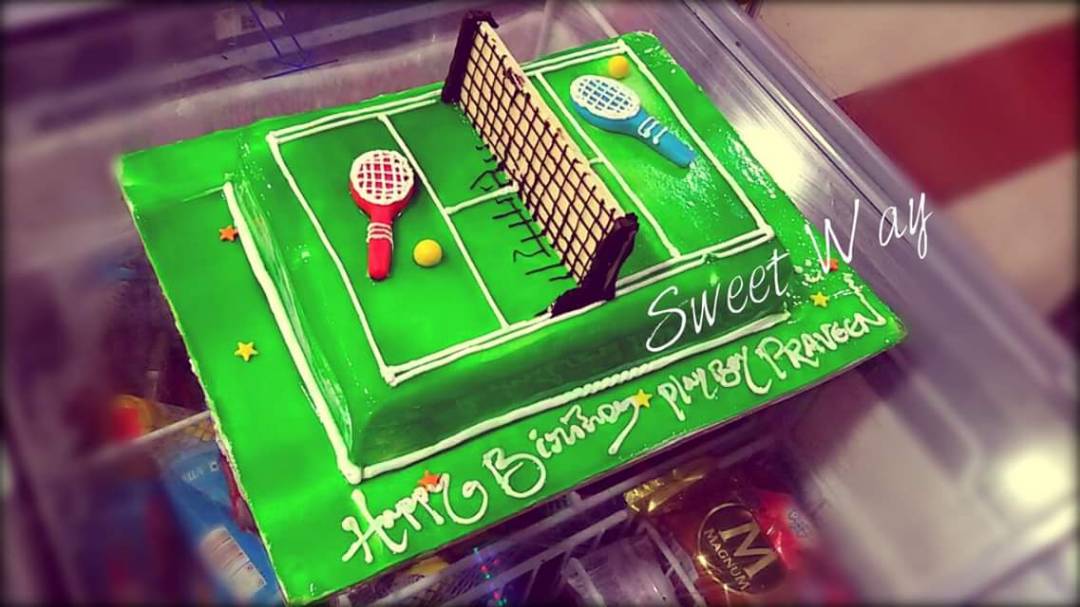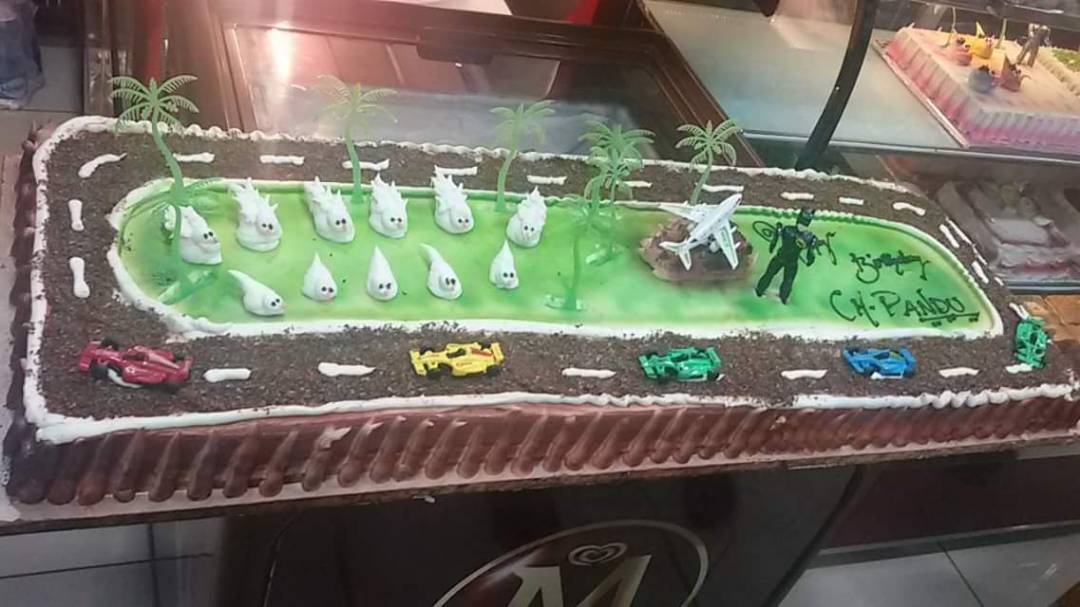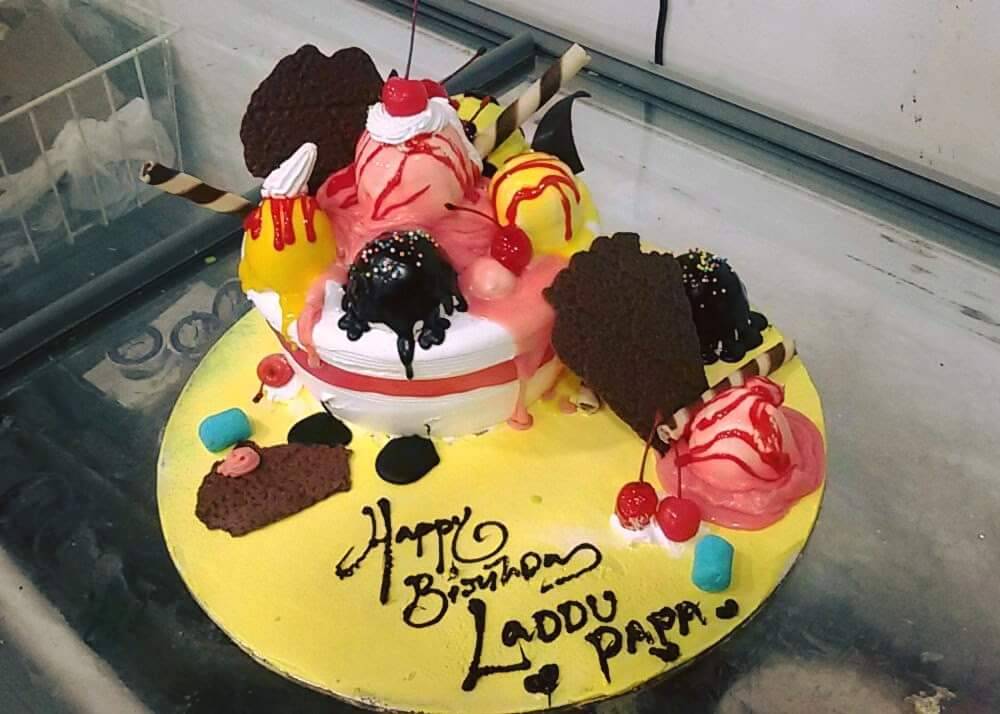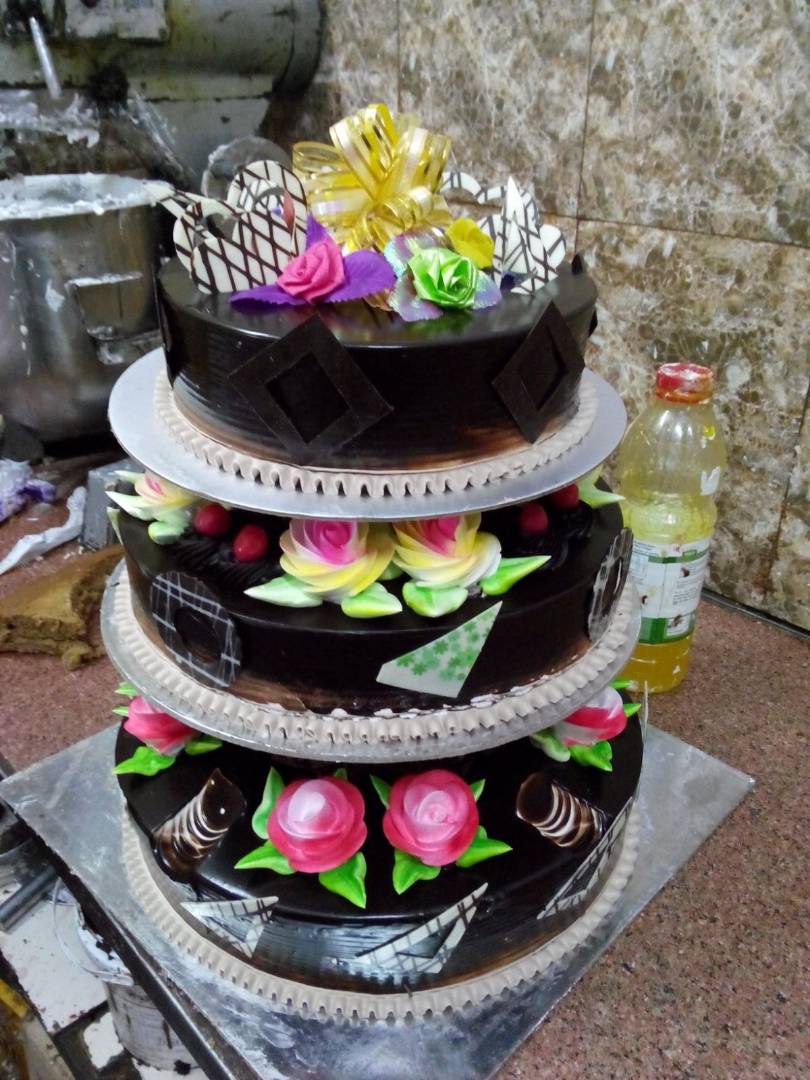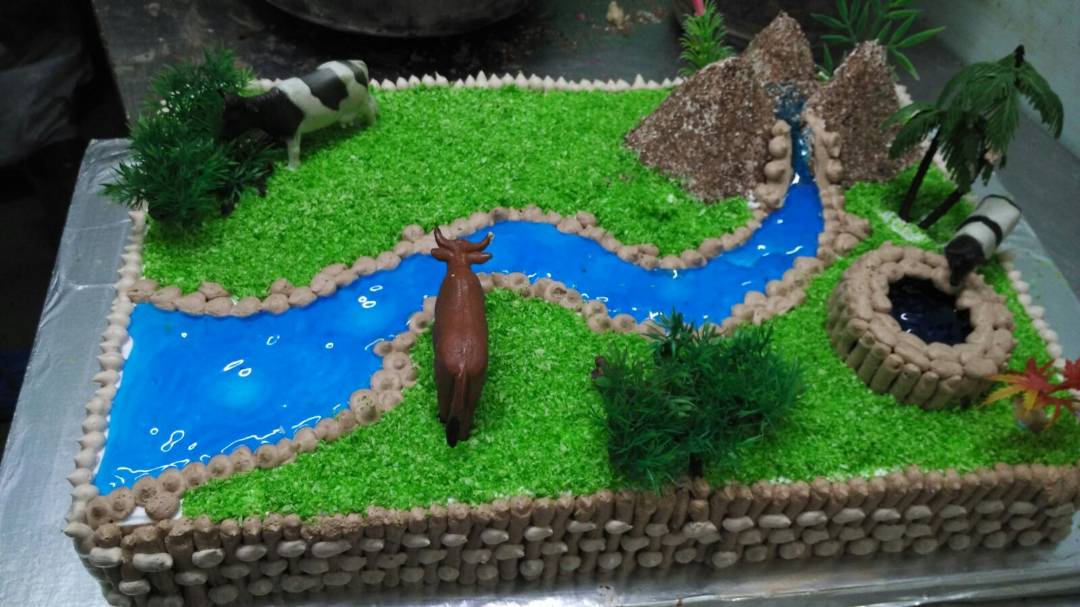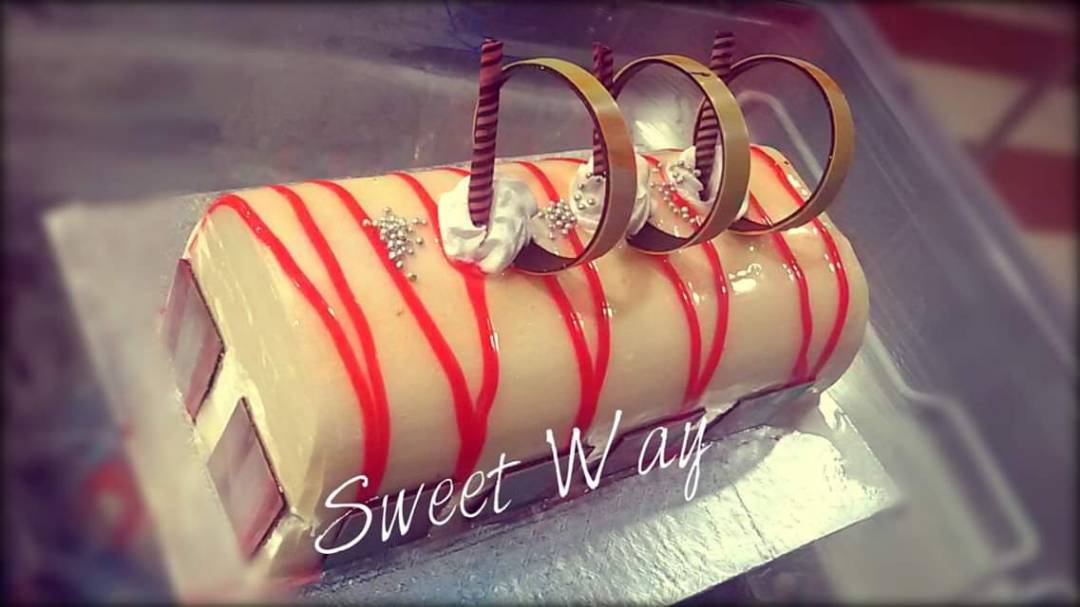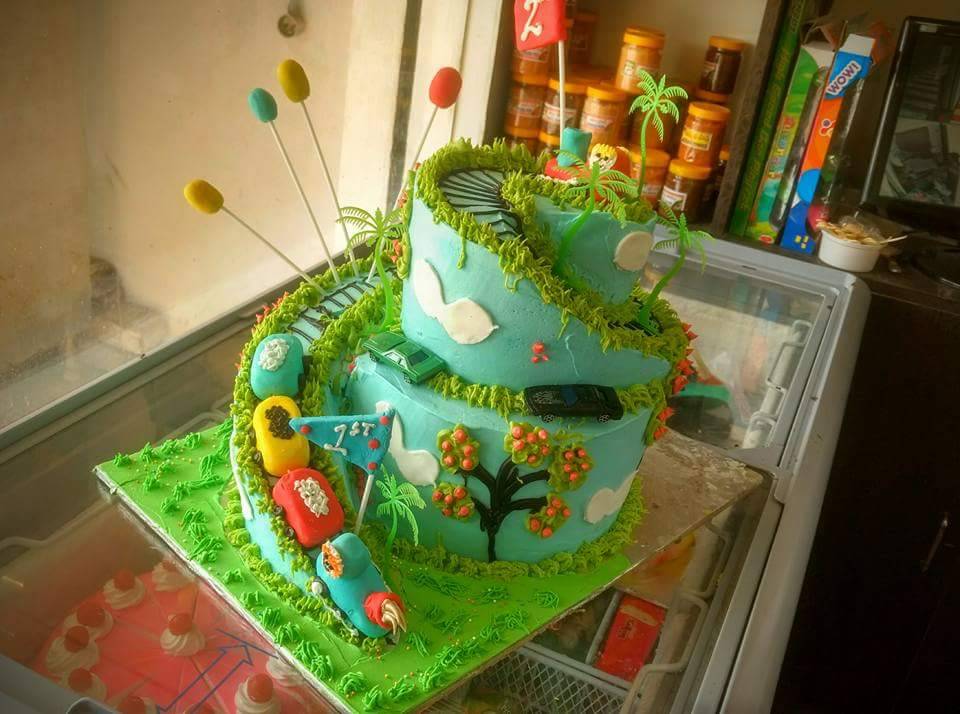 ---
Tags
Top Cake and Bakers in Jagatpura
Best Cake and Bakers in Jagatpura Jaipur
Testy Cake and Bakers in Jagatpura
Shiv Shakti Bakers in Jagatpura
Cake Delivery Services in Jagatpua Jaipur
24 X 7 Cake Order and Delivery Services
Cakes Bakery in Jagatpura
Pastries Bakery in Jagatpura
Aloo Puff Bakery in Jagatpura
Cheese Puff Bakery in Jagatpura
Pizza Bakery in Jagatpura
Cheese Sandwich Bakery in Jagatpura
Grill Sandwich Bakery in Jagatpura
Burger Bakery in Jagatpura
Pan Pizza and Hot Dog Bakery in Jagatpura
---
Reviews
Sonu Mehta

-

2017/08/11

Nice Bakery and Services. I Like your services.

Vikram Singh Chouhan

-

2017/08/15

Amazing Taste and Amazing Services. Managing standards in Products.

Pallavi Swami

-

2017/11/09

cake quality and taste is amazing. Excellent service

Tanya Verma

-

2018/01/06

delicious cake
Send email to Shiv Shakti Bakers
---
Other Cake and Bakers Providers
---